Here is the Kellan Lutz Video Portrait, Thanks to all the fans of Kellan who hit me up yesterday you are the reason I put this out today and I hope enjoy it and give me your best guess as to how he got the bit of blood on his hand which by the way is very real! Also the song is by "A Night on Bald Mountain" by Modest Mussorgsky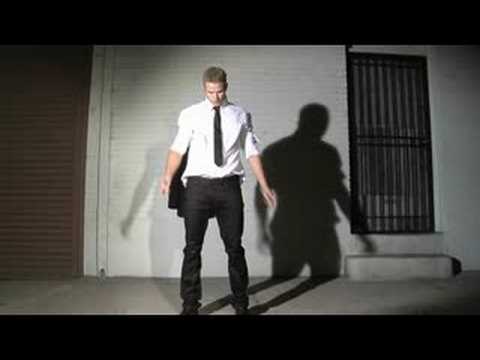 Kellan Lutz Chainsaw video.
Did you enjoy the video?
Guess how he got the blood?