Alex Meraz is a bad ass! Alex Meraz who is in the Film New Moon! Also thank you to the many fans who kept hitting me up on Twitter everyday Making sure I release these photos…. You can't mess with the New Moon fans you guys are amazing beyond believe keep it up! To any of you who don't already Follow me on Twitter https://twitter.com/tylershields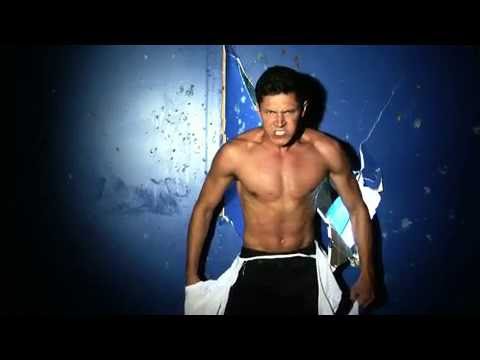 Check back for more photos everyday!

Did you enjoy the video?