You may have heard of this movie called New Moon a few of my friends are in it so if you like some vampires and other crazy things go see it and support! I have had the pleasure to work with all these amazing people below and hopefully we will do more crazy things in the future!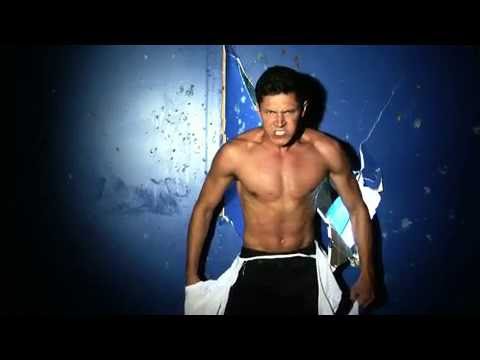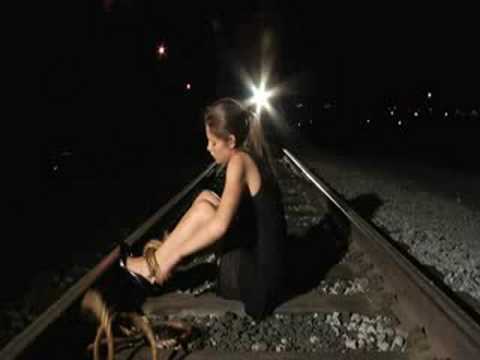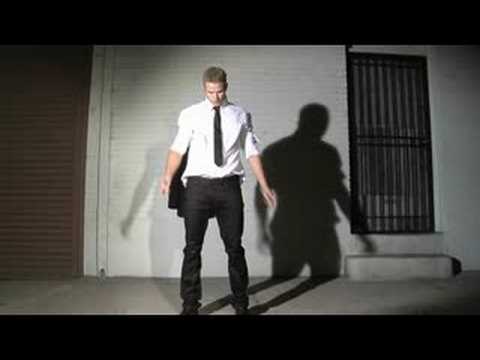 Here are some video portraits as well as photos from the people from New Moon

Want to see more from these kids?