You may not know the name Danny Trejo but you certainly know his face and now you have to know his name! Danny Trejo is in some amazing movies and he is even more of an amazing guy who I had the pleasure of working with his new film Machete comes out September 3rd make sure you check it out! Also featured in these shots is Electra Avellan who is also in Machete along with may other amazing people as well as Lindsay Lohan! To see the behind the scenes video of this DANNY TREJO BEHIND THE SCENES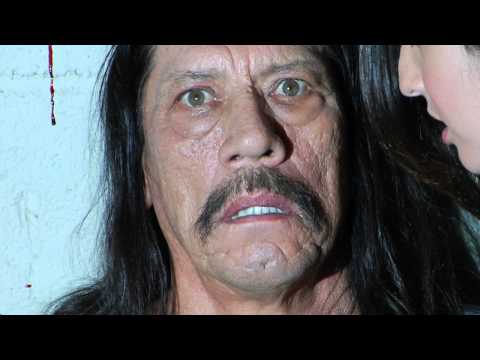 More to come from this shoot!

Will you see the movie?
Do you want to see more?