I went to great lengths to find Devon Sawa and I am happy to announce to you that he has returned and is ready! Watch the video to find out how I found him and what it took to get him back! Make sure you check him out on twitter.com/devonesawa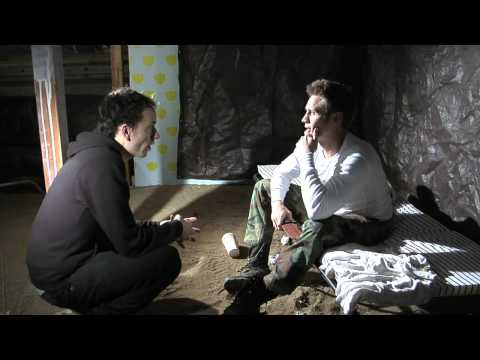 Everyone loves Devon Sawa even if you say you don't love Devon Sawa you love Devon Sawa! Sometimes you have to go away to make a comeback!

Are you happy to see him come back?