Lindsay Lohan and Michael Trevino as vampires, it got intense on this shoot people left bleeding! Lindsay and I had been wanting to do this vampire shoot for a while and it came together in perfect time for my gallery, Trevino just happened to be in town it was all meant to be! What can I say Lindsay she takes it to another level the way she works is incredible she killed it and she killed Trevino who also I had only met twice before this but what an amazing guy I cant say enough about how great he was in this he left my house bruised and bleeding and loved every moment of it!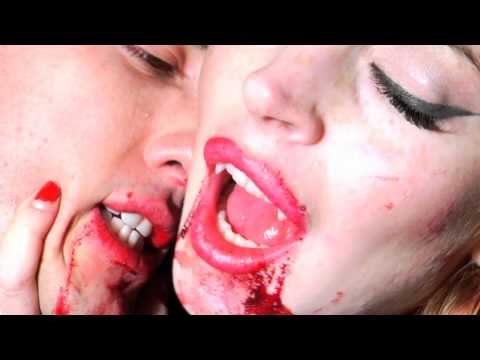 If you were to come into my house right now you would think I am a vampire, Human blood in my fridge all the windows blacked out and a coffin sitting in my living room!

Want to see more of lohan as a vampire?