Magical beautiful smart and talented and she likes glitter fights what more do you need to know? True love is like glitter once it hits you there is no getting rid of it…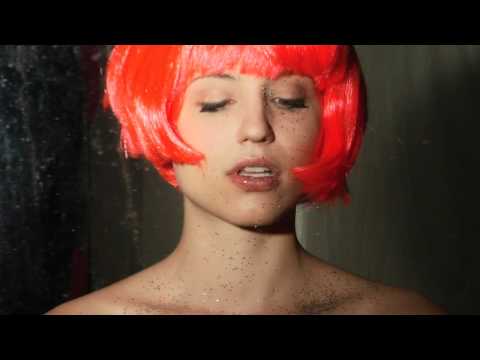 She is a trooper to say the least we did this after she worked an entire on set! I may have swallowed some glitter during this shoot the pain of knowing that glitter is inside me for life is all worth it when I look at these photos!

Ever been in a glitter fight?