Josh Hutcherson what can I say we had so much fun on this shoot it should be illegal in fact it probably was but that doesn't matter Josh is amazing and there will be more to come!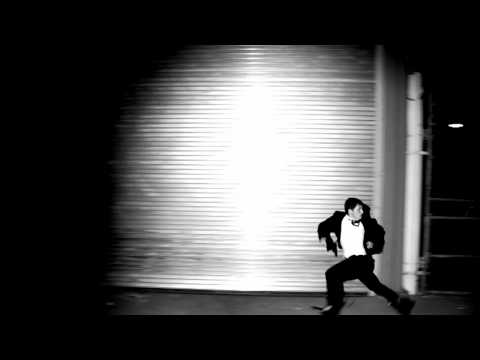 Josh is in the upcoming film Hunger Games and trust me if there is crazy action and killing to be done he is going to be amazing!

Are you going to see hunger games?