Even Barbie bruises. We have been talking about shooting for a long time and we finally made it happen! Some magic, irons, and bruises later it was complete. Also 5 new limited edition prints are now for sale here only 100 Limited Edition Prints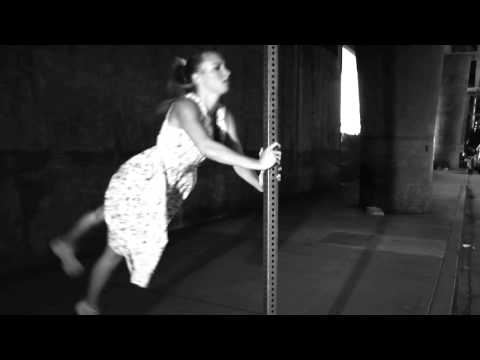 I am just glad she didn't burn me with the iron although it wasn't for lack of effort…

Are you excited for glee?