If you have yet to see Revenge watch an episode 6 hours later after you have watched them all you will find yourself standing around what just happened to that 6 hours and how did it go by so fast… Connor Paolo is a good buddy of mine and when he told me everyone on his cast was awesome and game for a crazy shoot I had my doubts, its rare that the entire group of people are all awesome and all game they did not disappoint! This shoot was so fun and such an incredible group of people can't wait to do it again…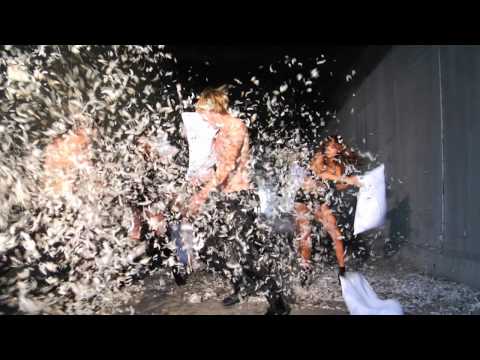 When we were shooting this people stopped and asked if we needed an ambulance they thought everyone was seriously injured!

Do you watch revenge?