Love only needs to make sense to the people in it! My new gallery MOUTHFUL opens MAY 19TH to a private viewing but Sunday MAY 20TH from 10am to 6pm it will be open to the public and the first 100 people will receive a nice little gift come by and say hi! Also make sure you check out Mrs. Eastwood and company on E sunday night at 10pm!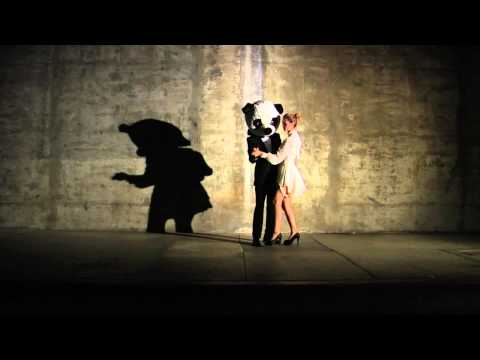 Special thanks to Mischa Barton and Mr. Panda…

Will you be coming to the gallery?