This is my new series Chromatic. A huge thanks to everyone who took part in this series… Imagination is the idea of excellence art is the act of creating it!
To purchase one of the Chromatic series please visit the Store section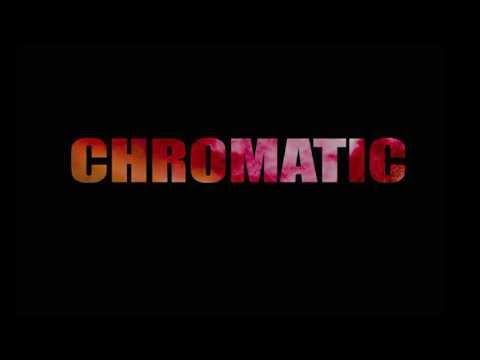 Gravity is the greatest enemy freedom ever faced!

What do you think about the Chromatic series?