For any artists/photographers/anyone who makes anything I am getting ready to launch / Monarch Daily Which will be a place for people to submit there work and get it seen go there check it out and submit after the launch we will be having a photo of the week and doing many artist spotlights!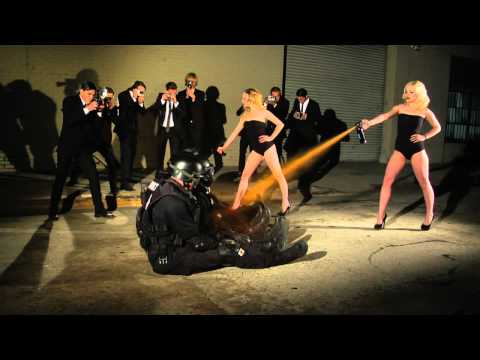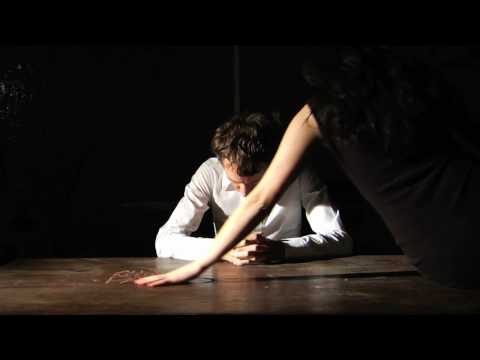 In Paris shooting can't wait for you to see the photos!

Did you submit to monarch?