Hollywood is a tough place to find love and an even tougher place to keep it so why not try Synthetic a love that lasts forever! Click here to see my new iphone cases!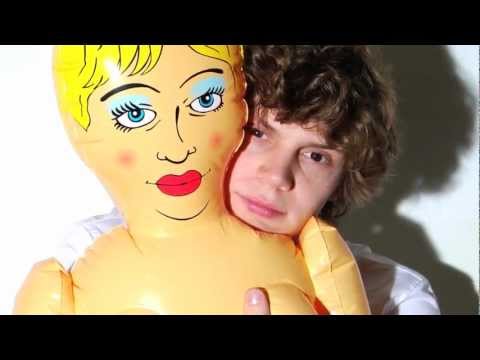 Love comes in all forms you have to be willing to take it when you can get it.

Would you ever go Synthetic?