Chromatic at the Imitate modern gallery Feb 18th

Emma Roberts Birthday
Lydia Hearst Feb
The river in the desert.
Suspense teaser

SUSPENSE Guy Hepner Gallery April 28th in Los Angeles McLemoi Gallery May 17th Sydney Miller Gallery Ohio May 31st!
Guy Hepner Los Angeles 2013 Suspense
New self portrait from the Suspense series.
Evan Peters video portrait featuring special guest.

Zachary Quinto.
The impossible can only happen if you let it.
Red Balloon.
Suspense is open for the next 4 weeks at the Miller Gallery. 2715 Erie Avenue Hyde Park Square
Cincinnati, OH 45208
Just a few behind the scenes shots from the Suspense series.
Love is about staring the unknown in the face and laughing.
Took a drive from Los Angeles to Moore Oklahoma and met some of the most incredible people I have ever met.
Adventure Freedom Fun Chaos Beauty Disaster Experience and Creation. Road trip to the edge of the world and back again.
Ana Mulvoy-Ten and Logan Huffman.
If you want the impossible you have to reach for it.
London The whole gallery will be a digital experience displayed on the Sony's Xperia Tablet Z.
A kiss is a terrible thing to waste.
Every dream starts in darkness and fades into light.
The Death of Film Presented by Tyler Shields starring Logan Huffman.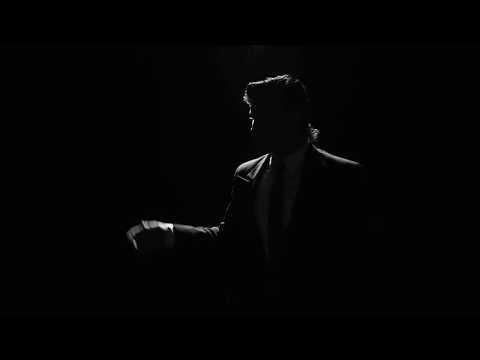 I killed the Backstreet Boys


Panties
There is a lot you can say about Elijah Kelley I am going to put it simply he is a future icon and one of the best of his generation so look closely and you will see something very special from this man!

This is a new print of Ana Mulvoy Ten and Logan Huffman the sale of this photo funded my Film Outlaw.
Emily Browning from her new film Plush.
The Dirty Side of Glamour comes out on Amazon THE DIRTY SIDE OF GLAMOUR
Ability
Tyler Shields Presents Submerged Behind the scenes.
The series debuts at the
IMITATE MODERN GALLERY
OCT 9 NOV-9

Submerged on display from the 9th of Oct to the 9th of Nov
IMITATE MODERN
27a Devonshire Street
London
W1G 6PN
T: 020 7486 9927
W: www.imitatemodern.com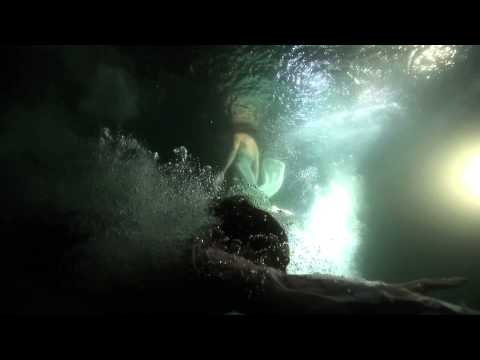 Click here for behind the scenes
Lips are the fingerprints of love.
Deap Vally the best new band in the world!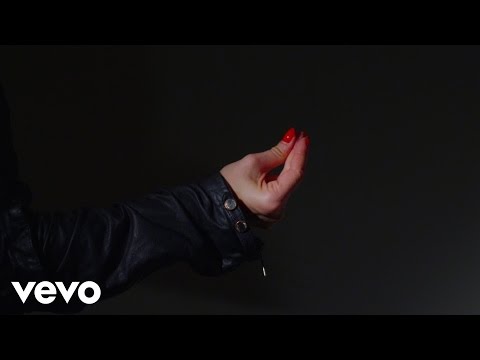 Lohan
Pointe
Check out the amazing Mr. Josh Hutcherson in The Dirty Side of Glamour
AMAZON
ITUNES
Barnes and Noble
Books a Million
Indie Bound
Fountain of Youth
Chris Zylka and Ryan Rottman
Kathryn Newton
Wen't onto Skid Row in Los Angeles and handed out some food for Christmas check out the video such an amazing and incredible experience.