Category Archives: Emma Roberts
Hollywood is a tough place to find love and an even tougher place to keep it so why not try Synthetic a love that lasts forever! Click here to see my new iphone cases!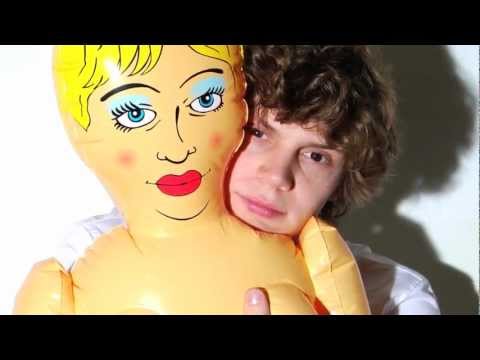 Love comes in all forms you have to be willing to take it when you can get it.
Continue reading →
2 of my favorites together in one shoot! May 20th you can see the combined work from both of them at my gallery MOUTHFUL 5514 Wilshire blvd 2nd floor from 10 am to 6pm (first 100 people get a little gift) later that night make sure you check out Francesca on MRS. EASTWOOD AND COMPANY ON E AT 10PM… Francesca and Emma both play huge parts in my new gallery and I can't thank them both enough for all the amazing images they helped me create!!!
Francesca Eastwood and Emma Roberts
Continue reading →