Category Archives: Evan Peters
Evan Peters video portrait featuring special guest.

Hollywood is a tough place to find love and an even tougher place to keep it so why not try Synthetic a love that lasts forever! Click here to see my new iphone cases!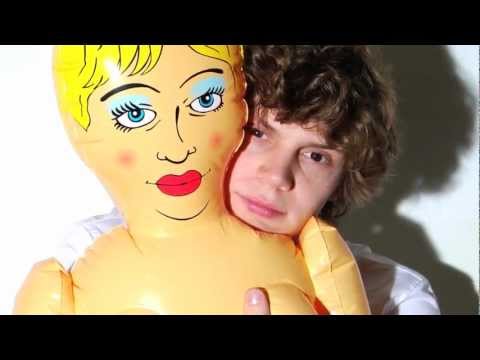 Love comes in all forms you have to be willing to take it when you can get it.
Continue reading →
Evan Peters is an awesome guy who happens to be on an awesome show American Horror Story (which also has the QUINTO!) We got together and had an incredible shoot this guy is the future so get ready!
Evan Peters Chebo and Tyler Shields
Continue reading →