Hollywood is a tough place to find love and an even tougher place to keep it so why not try Synthetic a love that lasts forever! Click here to see my new iphone cases!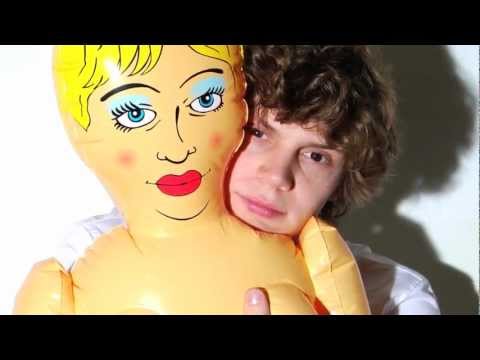 Love comes in all forms you have to be willing to take it when you can get it.
Continue reading →
While in paris for 5 days I did not see one couple kissing they say romance is dead Romance is very much alive it is just harder to find it true romance is a fragile thing it only comes around every so often and you have to be ready for it when it does or it might just pass you by!
A photograph has the ability to make a moment in time last forever just make sure the moment you are capturing is worth it.
Continue reading →